10 Places to Visit in Little Rock
If you are looking for fun things to do this weekend in Little Rock, AR, look no further than these amazing places! From state parks to the best local brewery, there are so many exciting and entertaining things to do while you are in the area. Being the state capital, Little Rock has some of the best places to visit that are perfect for everyone in your family! Check out our list of museums, restaurants, and shopping options so you can plan out your weekend for months to come!
5 Places to Visit in Little Rock
1. Pinnacle Mountain State Park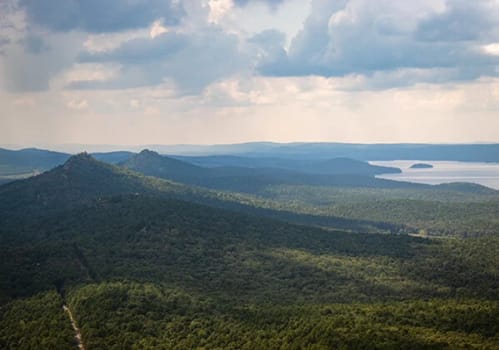 Yes, you need to check out the main attraction and take the family.

Located west of Arkansas's capital of Little Rock, the mountain acts as the centerpiece of this diverse state park. The park includes of 15 miles of trails, which include 7 miles of mountain bike trails, the Arkansas Arboretum, and the Big and Little Maumelle Rivers.

You can also rent a pavilion for group events as well as rent a pedal boat, canoe or solo kayak! Make sure to stop by the visitors center to pick up your trail map and grab some souvenirs!


11901 Pinnacle Valley RD Roland, AR
(501) 868-5806
2. William J. Clinton Presidential Library and Museum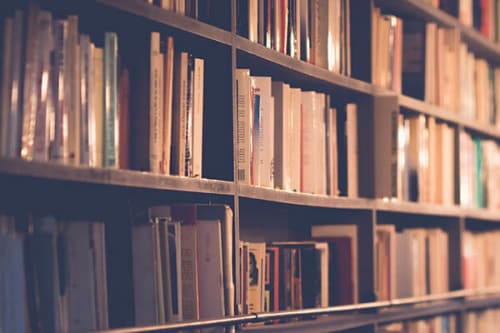 Are you a history buff? Then you must stop into the William J. Clinton Presidential Library and Museum.

Not only does the museum have replicas of the Oval Office and Cabinet Room, but also many permanent exhibits which house documents, photographs, videos and interactive stations. You will get a first-hand look at what life is like in the White House.

Exhibits such as the Presidential Limousine, The Cabinet Room, and Confronting Conflicts are sure to impress and educate.

The museum does offer online exhibits for those unable to visit in person here!


1200 President Clinton AVE Little Rock, AR 72201
(501) 374-4242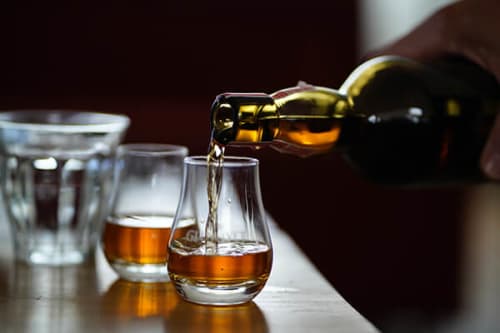 Welcome to the first legal distillery of any kind in Arkansas since prohibition! Rock Town Distillery is an artisan craft distillery that uses local grains to create award-winning spirits. All spirits are crafted from corn, wheat and rye grew within 125 miles of the distillery. One of the many awards they have won since opening in 2010 is the US Micro Whiskey of the Year in 2015, which they won with their single barrel bourbon whiskey.

The distillery does offer private tours and tastings any day of the week. You can also book a private party or corporate event with them as well. Just want to stop by without a tour? Just stop into their tasting room, open Tuesdays-Sunday from 11 AM- 6 PM. They also serve craft beers and cocktails along with their whiskey flights.

According to visitors on Google, they recommend taking a full tour and tasting so you can get the full experience!


1201 Main ST Little Rock, AR 72202
(501) 907-5244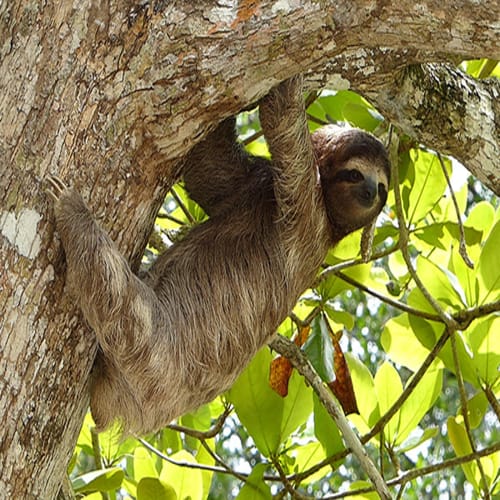 Who doesn't love a good zoo trip with the family?

The Little Rock Zoo is a popular spot for all-day adventures. Along with all the different animal species they house, they also have a Safari Trader Market, Cafe Africa, Mosi's Snack Shack, Lorikeet Landing Snack Shack, Lorikeet Landing, Fish Feeding, Over The Jumps Carousel, a train, and educational presentations!

Animal Habitats include Alligators, Elephants, and Nocturnal Primates! They also offer educational programs for all ages such as the Adult Education Programming and Group Tours, School and Youth programs, Internship programs, and Virtual Safari Activity Pages.

The zoo is open year-round from 9 AM-4 PM. Parking is $3 and admission for adults is $12.95, children are $9.95, under 3 is free, and seniors and military members get a $2 discount off regular admission. Train and carousel rides are $3 per person.

1 Zoo Drive Little Rock, AR 72205
(501) 661-7200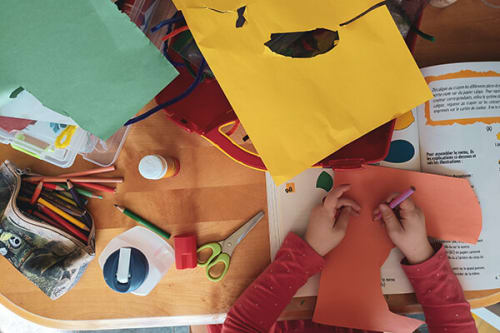 First opened in 1927, the museum has moved locations 4 times since then! In 2011, the museum was renovated and opened back up in January 2012 to the public.
Exhibits include:
Discovery Hall: dedicated to helping visitors find answers to major questions about our world. Focuses mostly on mathematical applications to help us gain a better understanding about how the world works.
Amazing You Gallery: All about how our bodies function!
Earth Journeys: Showcases what makes Arkansas unique! Focuses on their weather patterns and also houses the second largest live animal collection in the state!
500 President Clinton AVE Little Rock, AR 72201
(501) 396-7050
Top 5 Amazing Places To Eat In Little Rock
Little Rock is the Natural State's capital city and has become a driving force in culture, community events and entertainment. This has attracted citizens from many different cultures. As a result, the city's dining scene is an eclectic fusion of local tradition and international flavor. These five must-try restaurants define Little Rock's culinary culture, from laid-back bistros and cafes, to innovative food served in luxury settings.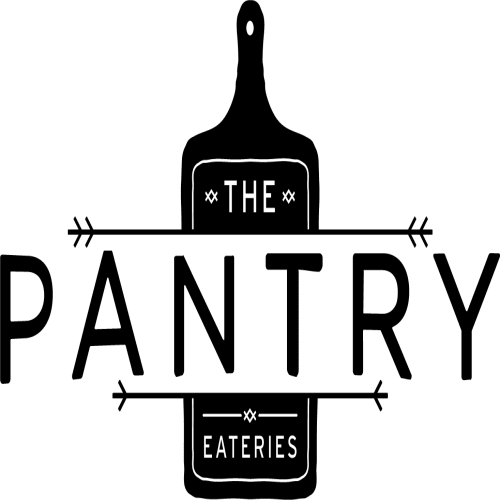 The Pantry Restaurant
Restaurant, European, $
The Pantry Restaurant was opened in 2009 by Tomas Bohm and in 2014, he opened his second restaurant called The Pantry Crest. Known for their Czech and German classics, this place is a must stop. Menu items are prepared in house by chefs and served with cafe. This is why their restaurant has been on Little Rock's best restaurant list for many years. Google visitors recommend the deviled eggs and jager-schnitzel, we recommend the Pecan Smoked Pork Belly. The Pantry also offers a full catering menu for your events.
11401 N Rodney Parham Rd Little Rock, AR 72212


The Root Cafe
Restaurant, American, $
Not only do they serve delicious food, they also host a wide range of activities such as workshops, classes, guest speakers, music, and many more! Food is sourced locally to help support the state economy and bring a farm to table freshness you can't find anywhere else. They also have indoor or outdoor seating. Their menu features many different entrees, including vegetarian, vegan and gluten-free options. We recommend trying the spicy bahn mi or the smoked shiitakes.
1500 Main St Little Rock, AR 72202



Doe's Eat Place
Steakhouse, $

Doe's was opened in 1988 modeled after Doe's Eat Place in Greenville, Mississippi. Doe's became a popular spot in 1992 when Clinton staffers made it their hangout. President Clinton was even interviewed at Doe's for the Rolling Stone September cover story. Doe's has been a popular spot for political movements and hosting elite customers such as sports stars, race car drivers, and other professionals. Not only does it have a down to Earth welcoming atmosphere, but their menu has some delicious entrees such as hot tamales with chili and grilled salmon.


1023 W Markham St Little Rock, AR 72201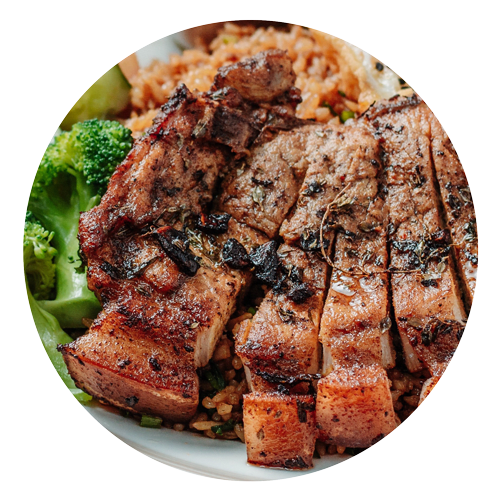 Faded Rose Restaurant
Restaurant, $
Faded Rose opened in May 1982 and has since served New Orleans styled dishes with traditional Creole comfort food. All spice mixes are created in house as well as they hand-cut their own steaks and make their own sauces. Even people from Louisiana give this restaurant 5 stars on Google! We recommend starting off with the Judge's Cheese Dip, then moving onto the Ribeye Steak ala Rosa, and finishing off your dinner with their Bread Pudding with Run & Brandy sauce! Indoor and outdoor seating is available.


1619 Rebsamen Park Rd Little Rock, AR 72202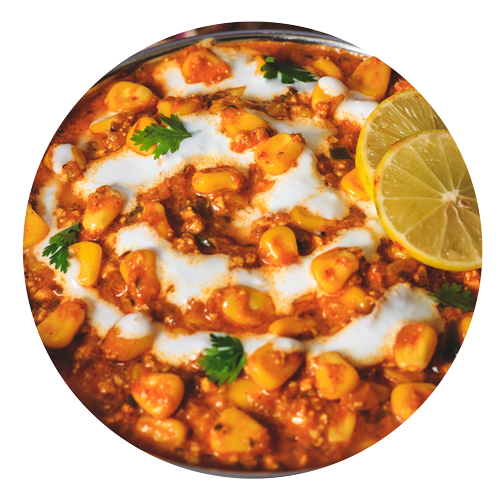 Star of India Restaurant
Restaurant, Indian, $
Known for their use of exotic spices, herbs, and rich flavors, Star of India has been opened since 1993 and the chef has over 32 years of experience. Along with their traditional meat dishes, vegetarian options are available. Along with your delicious meal, the atmosphere of the restaurant will make your whole evening special. We recommend their Beef Curry and Shrimp Vindaloo.


301 N. Shackleford Rd. STE C4 Little Rock, AR 72211