It pays to be a resident at Block 2 Lofts in Little Rock, AR! Here are some discounts you will receive just for being a part of the Block 2 Family!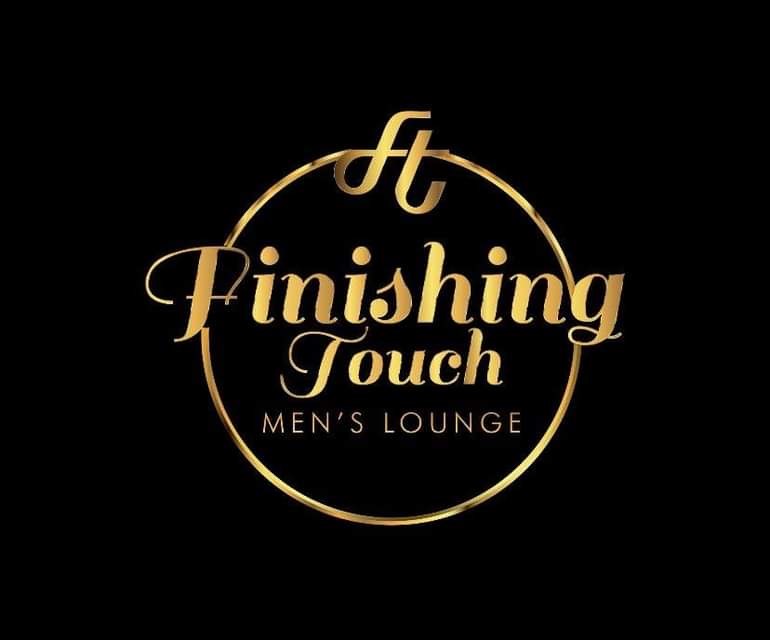 Receive 10% Off All Services!
Receive 50% Off Food!
Receive 25-50% Off Dry Cleaning and Wash & Fold Services PLUS Free Delivery!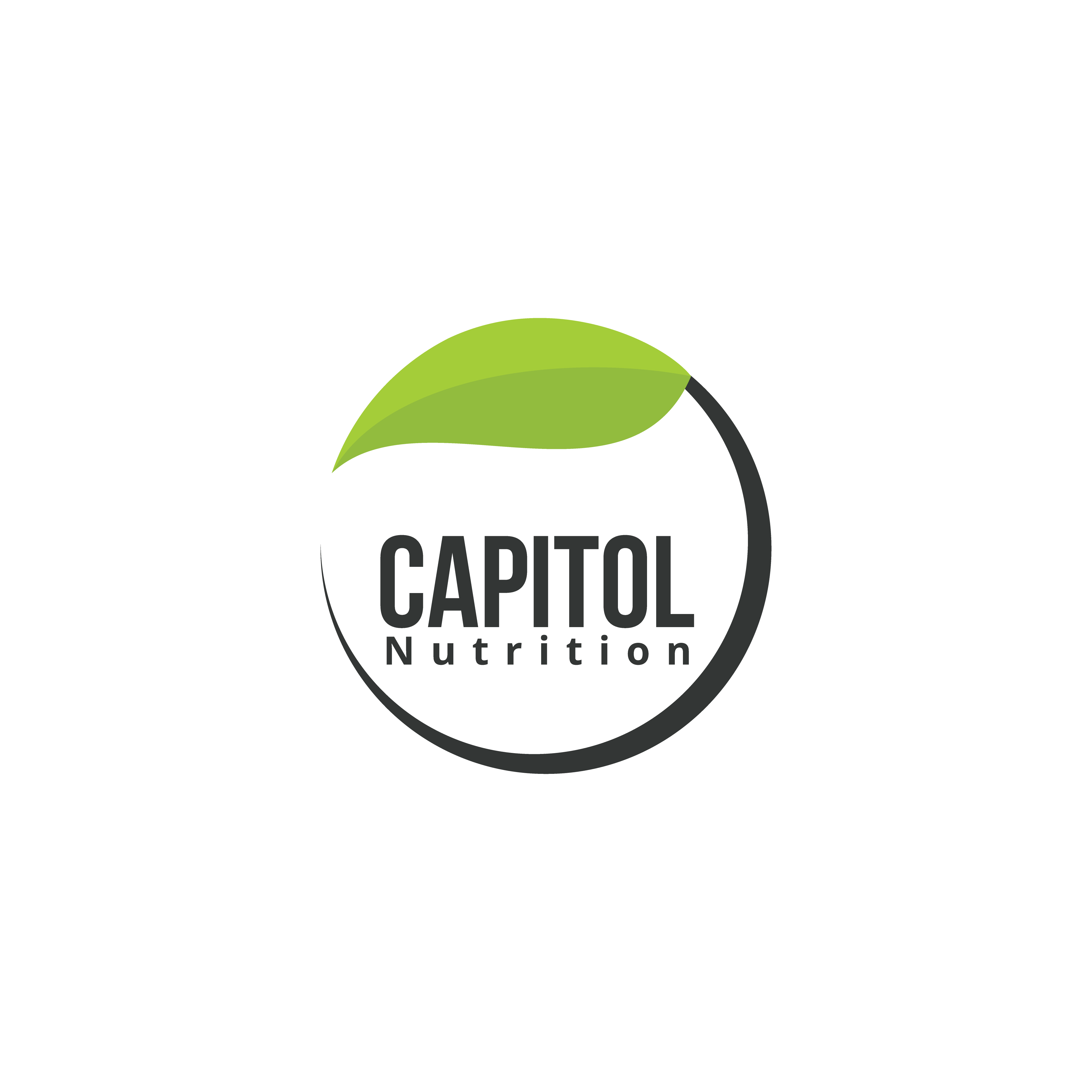 Receive $2 Off Any Combo Or $1 Off Any Shake Or Tea! Free Wellness Evaluation And Free Fit Camp!



Receive $5 Off Any 18" Pie or Free Delivery! (Can Only Choose 1) *River Market Location Only



Receive 5% Off All Coffee Purchases!
Receive 5% Off Any 1 Item!




Receive 5% Off Moving Services!
*Discounts are subject to change without notice.